Pilates is een trainingsvorm waarbij ademhaling en bewegingsvormen de basis zijn. De bewegingsvormen zorgen ervoor dat flexibibilieit, kracht en controle samen worden gebracht. Pilates is gebaseerd op de volgende 6 pijlers: 
Conentratie
Controle
Centriciteit
Vloeiende bewegingen
Precisie 
Ademhaling
Wil je meer weten over Pilates die wij aanbieden in Amsterdam of wil je direct beginnen? Neem contact op.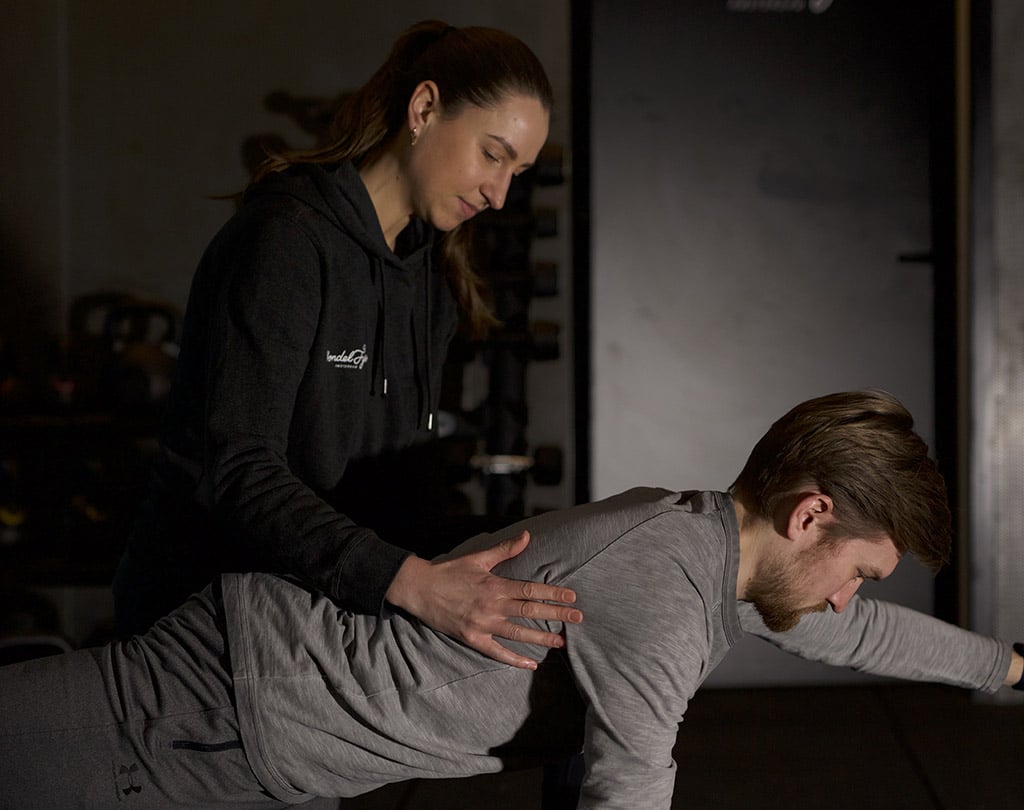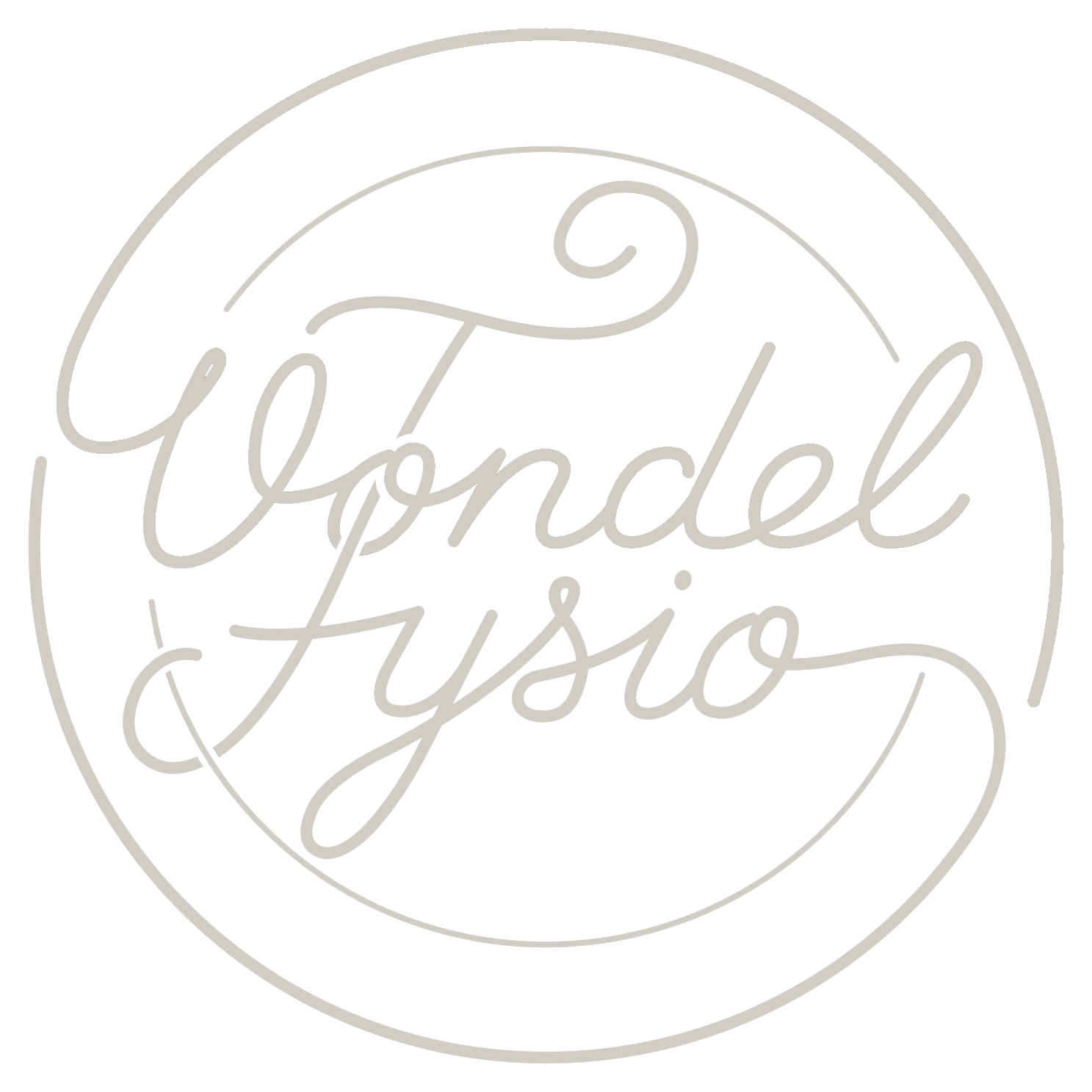 Voor wie is pilates geschikt?
Iedereen kan en mag deelnamen aan pilates. De oefeningen worden volledig aangepast aan alle leeftijden en lichaamscondities. Bij onze pilates in Amsterdam combineert de lerares sport, fysiotherapie en revalidatie. Bij pilates ligt de nadruk op de core van lichaam waardoor je fysieke disbalans voorkomt. 
Naast het sportelement, helpt pilates ook met het brengen van balans tussen lichaam en geest. Pilates helpt veel atleten bij het herstellen of voorkomen van blessures en het behalen van betere prestaties. 
BEKIJK OOK ONZE VIDEO'S MET MAKKELIJKE PREVENTIEVE TIPS TIJDENS SPORT EN WERK!
Onze therapeut Leana is docent pilates in Amsterdam en is gecertificeerd (level 6). In deze authentieke pilates methode wordt er gebruik gemaakt van apparatuur en wordt er voor de cliënt een gestructureerde en op de persoon afgestemde oefenreeks aangeboden. Dit in tegenstelling tot de veel gebruikte varianten op vele sportscholen in Europa. Om veilig en vooral doelmatig te werk te gaan bieden wij alleen privé en duet  sessies aan, dus geen groepslessen.